The Children's Fund Raisers for North Wales
Happy Faces is a North Wales based children's charity that actively works to provide help and support to disadvantaged children within the region.
We undertake a wide variety of different fundraising activities to help raise money for children within North Wales. We are constantly out and about organising fundraising shows or collecting at events featuring our sponsors.>
Recent Fundraising
We recently donated a new minibus to Ysgol Hafod Lon special needs school in Pwllheli. This minibus cost £33,000, fully equipped with wheel chair access.
Great events coming up
Happy Faces New summer shows see fundraising for more details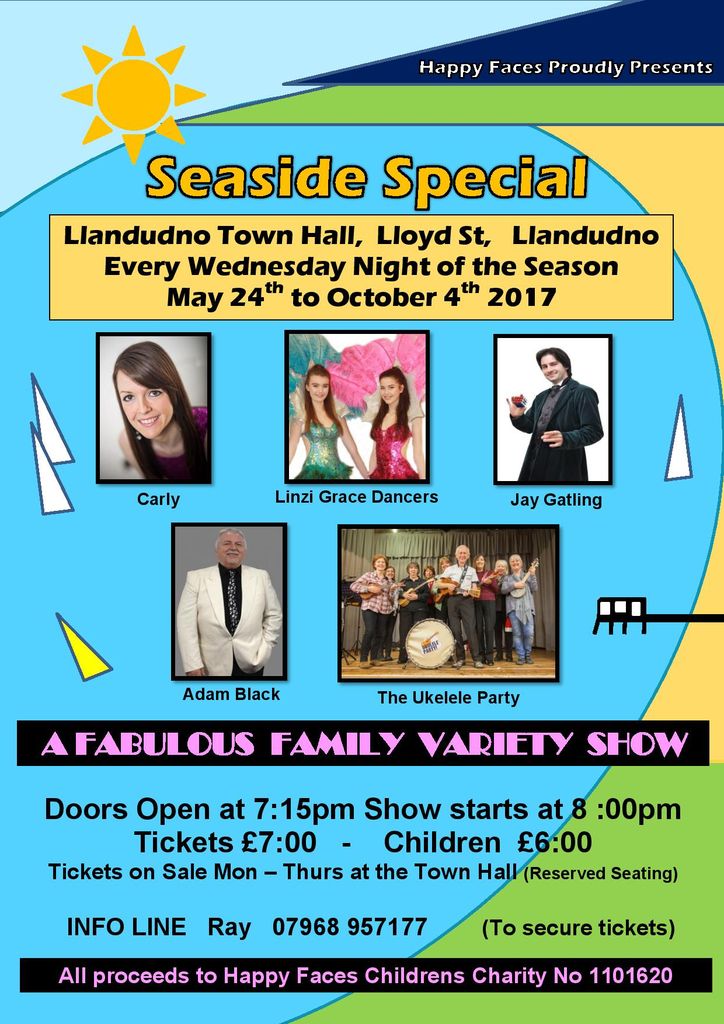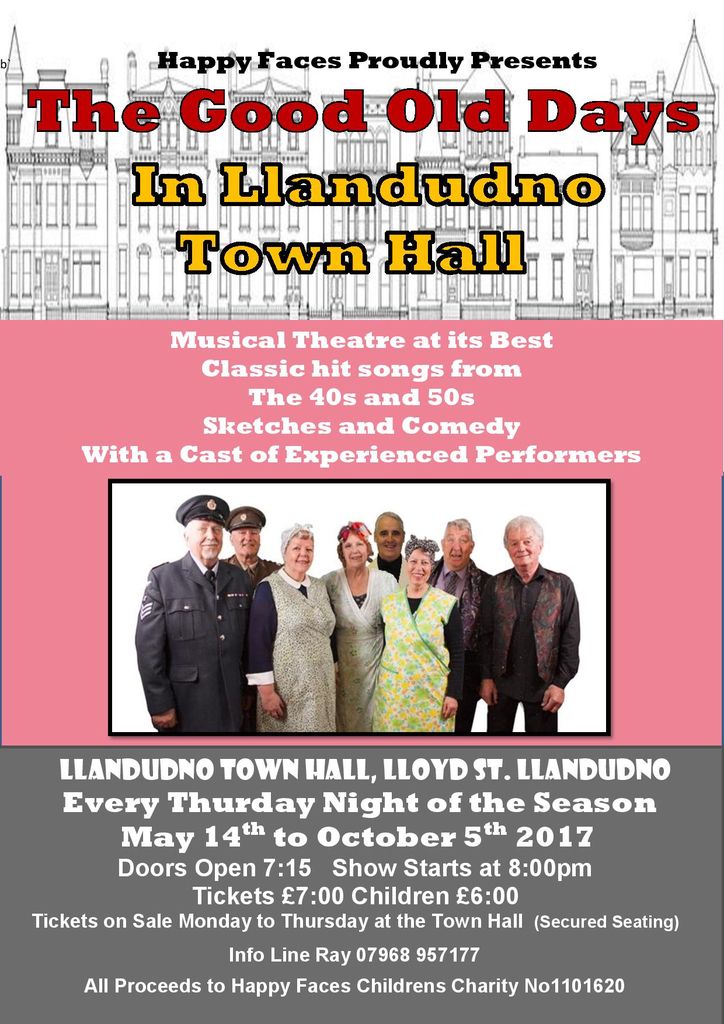 Some of our great shows raising money for sick and disabled children
Primark donate £5000
Today happy Faces have been give £5000 from Primark. Here is Ray and Ron picking it up . . .
[Read More]
Forthcoming Events