Contact Happy Faces
Sickness, disability or disadvantage should not stop a child from fulfilling his or her potential, whatever that may be.
Happy Faces Children's Charity is making a difference, we want to understand how to best improve each young life, by providing equipment and the tools to make their life brighter, giving each child we help a better future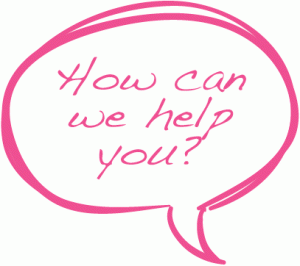 Do you have a child that is sick, disabled or disadvantaged, live in North Wales? Can Happy Faces help?
Please drop us a line, using the contact us form at the bottom of the page.
Provide us with as much information as you can, what illness, disability or disadvantage the child has, what equipment is needed, who is it for, the age of the child, is it something that a health worker has recommended, and any other information that you feel would help us understand your child's needs.
All the information collected will remain confidential within the Happy Faces Committee.
A decision will not be based on this information alone, we may also ask you to fill in an appeals form, which will help to provide us with an understanding of your needs, we will contact you for more information as required.
We will get back to you as soon as we can
We cannot guarantee we can always help, but we may know someone who can.
Remember the money you donate will help a child. Please donate as much or as little as you can
Terms and conditions:
Information provided is to help Happy Faces make an informed decision, If your appeal is successful and equipment is provided, Happy Faces may ask you or your child to take part in a photo shoot or press release to help promote Happy Faces, this will be discussed on an individual basis.
When the equipment is no longer required, we ask that it is returned to Happy Faces this will allow us to either pass it on to another child if appropriate or use it to raise funds for the charity
Happy Faces is entirely run by Volunteers, no one is paid, If you would like to help and volunteer for Happy Faces, please do let us know.
We are keen for more people to help set up small fundraising groups across North Wales, volunteers from the Llyn, Wrexham and Mold areas would be welcome to help expand the charity.
If you want more information or have a request for your child please fill in this form. You will be contacted as soon as possible.
Please fill in all required fields.